Design trends for websites are improving every year. From responsive designs to flat designs, website layouts and community platforms are constantly evolving to meet the needs of your audience.
What are the Current Media Trends?
Many trends are shaping the media industry. Today, we're going to talk about the current trends in website development and design. Website design trends and media trends are intertwined. The design of a website is an extension of the brand and reflects what the company stands for.
A good website design is not just about aesthetics, but also about usability. It should be able to tell a story, offer information in an easy-to-understand way, and be visually appealing.
Fluid Design
The old way of designing websites is to use a grid-based system, but now people are moving towards more fluid layouts. This means that the layout can be changed based on the screen size and device used by the user.
Website design trends are always changing and responsive web design is one of the latest media trends to catch up in the web design world. With this technique, you can create websites that are not only user-friendly but also compatible with all sorts of devices. With this technique, you can create websites that are not only user-friendly but also compatible with all sorts of devices.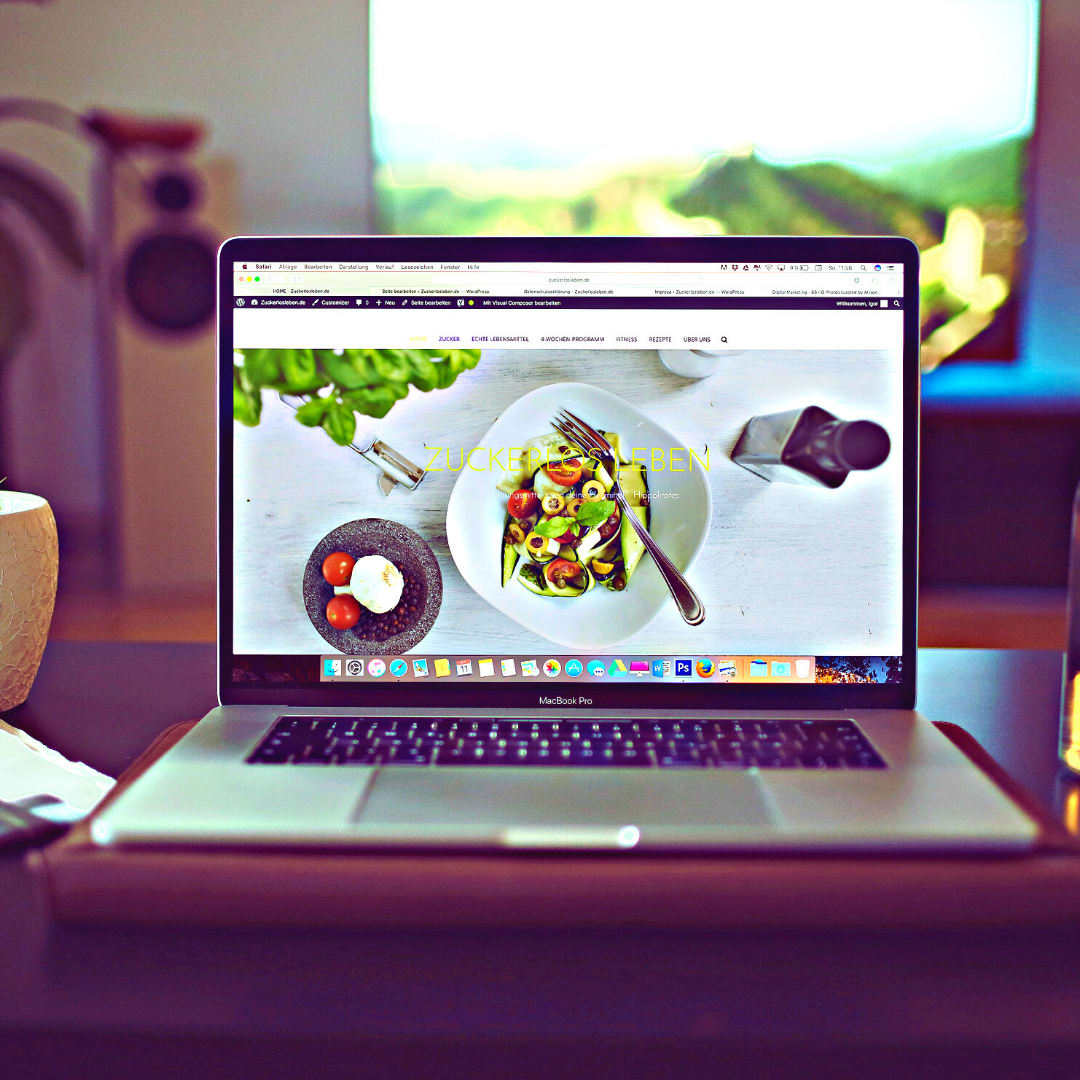 Videos
People are using more videos on their websites than ever before. This trend has been seen across industries, not just in media companies, but also in retail stores and other businesses as well.
People are using videos on their websites more than ever before. Videos work because they help customers make decisions faster. This trend is seen across industries, not just in media companies but also in retail stores and other business sectors.
The more people that visit a website, the more pressure is put on the server to keep up and load the content. Websites that have videos usually struggle with this more than websites without videos because video files are very large and take longer to load. The best way to reduce the loading time of a website with videos is to compress them so they can be loaded faster, without compromising quality.
AI and Virtual Experiences
Retail stores are adding virtual try-ons so customers can see how an item looks. Amazon has also added features so users can place furniture virtually in their spaces to see the dimensions and how it looks in real life.
The ability to see the product before buying has always been prevalent in retail. Websites are using AR and VR for better customer experiences. AR is helping customers digitally interact with products before purchasing them. Virtual reality, on the other hand, takes the digital experience a step further by immersing customers in a simulated environment. Places like museums and restaurants are using these technologies to allow customers to see what's around them without having to physically be there.
Why Use the Latest Web Design Trends to Create a Successful Website
The latest web design trends are an important factor in the success of a website. They help attract more visitors to your site and convert them into leads. This article will give you some insights into how you can use these trends to create a successful website design.
Designers are always on the lookout for what's trending in the industry. They are always looking for new ideas that they can incorporate into their work to make it more innovative and appealing.
The latest media trends are no different, as they often provide designers with new concepts to explore and implement in their designs. As such, it becomes crucial for any designer to keep up with these trends so that they can create a successful website design that is both modern and attractive.