Blogs are now an integral part of the search engine ranking strategy for any website. If your website has a content management system, you can create a blog in minutes.
Why is a blog important for your business?
A blog is a very important part of any online marketing strategy. It is not just about gaining more customers, but also about being able to retain them.
A blog can be used for many different purposes. For example:
It can be used to provide your audience with useful information and tips and tricks on how to use your products or services.
It can also be used for customer testimonials, sharing industry news and updates, or simply as a way of showing your personality in order to build trust with potential customers.
Blogging has become one of the most popular ways of communicating with customers nowadays. According to Hubspot research, companies that blog generate up to 12 times more leads than those who don't have a blog at all.
A blog is a powerful marketing tool that can help you build your business. It can be used to attract and retain customers, promote products and services, and provide information about your company.
Blogs are an important part of any website because they provide valuable content to visitors. They are also a good way to increase visibility on search engines like Google.
A blog should be updated regularly with new posts so that visitors come back again and again. A blog is a great way to share your knowledge and expertise with the world. It can also help you build your business as it will create more awareness about your products and services.
Blogs are a great way for businesses to generate leads, build credibility, increase brand awareness, and establish thought leadership in their industry. They are also a cost-effective marketing tool that can reach people all around the world.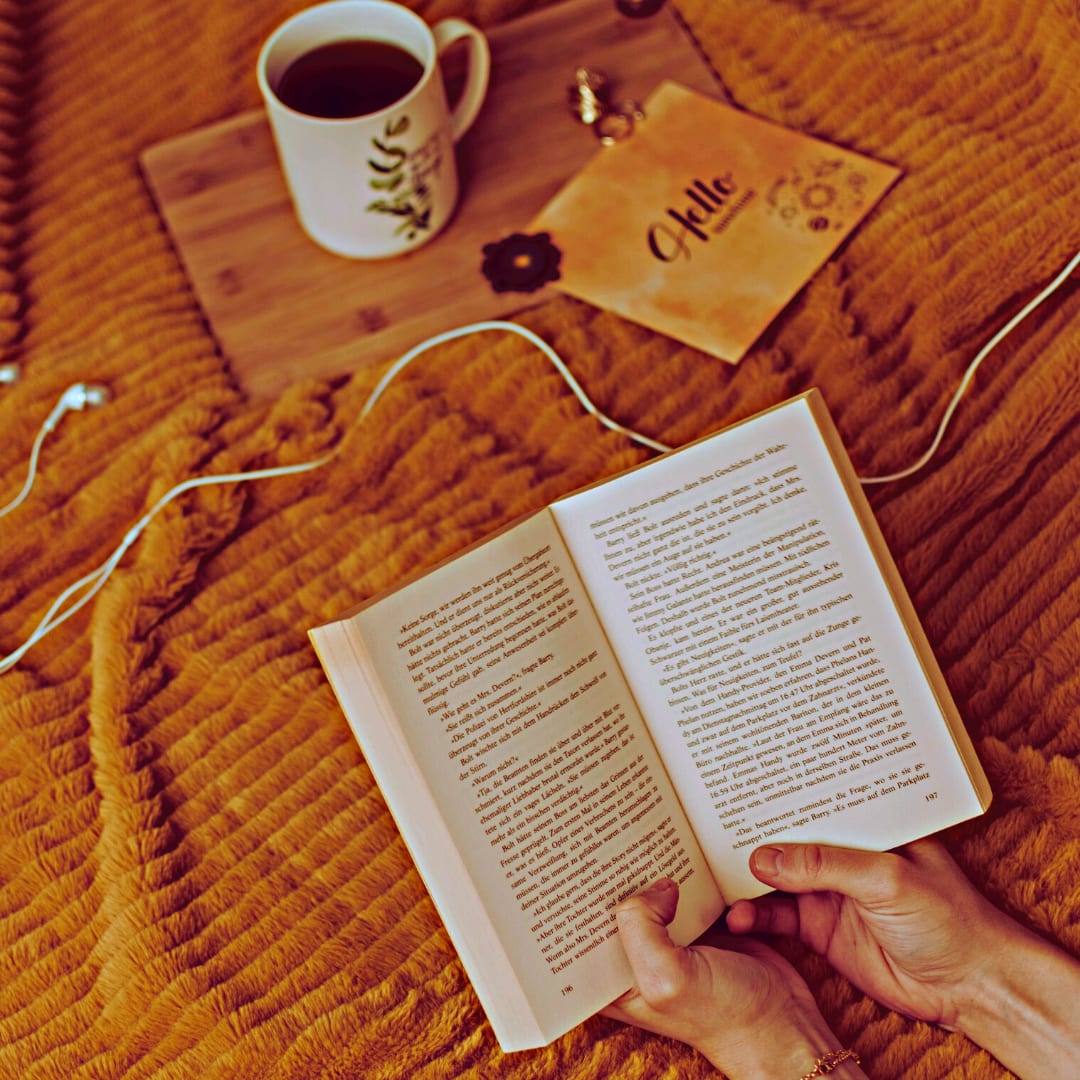 How to Create a Blog that Attracts Customers and Increases Sales
A blog is a powerful marketing tool that can be used to attract customers, increase sales, and build trust with potential and current customers. Blogging is a great way to establish yourself as an expert in your field by providing valuable insights and information.
If you are not sure where to start when it comes to blogging, the following tips will help you get started:
Choose a topic that interests you
Write about what you know best or what you are passionate about
Include images, videos, or other multimedia content in your posts
Include links to your social media profiles or other online presences
How to Optimize Your Blog for Search Engines and Social Media
Bloggers are always looking for ways to improve their blogs and get more readers. This is where optimization comes in. Optimization can be done in various ways to increase the blog's visibility on search engines and social media sites.
There are many techniques that a blogger can use to optimize their blog for search engines and social media sites. These include:
using keywords
adding meta descriptions
using images with alt text
adding internal and external links
proper use of heading tags
A blog is a great way to attract customers and increase sales. It can help you to establish your expertise, which will make you more trustworthy in the eyes of your readers. And it can be the perfect place to promote your products and services.
A blog also allows you to help potential customers with their problems, which means that they are more likely to become actual customers. You could even use it as a platform for advertising — by linking back to your website or social media profiles.
How to Write an Effective Blog Post
A blog post is an effective way to communicate your message and build your brand. When you write a good blog post, it will help you get more customers and sales. But how do you write a good blog post?
Here are some tips on how to create an effective blog post:
Provide valuable information
Be clear and concise
Make sure that your tone matches the content of your post
Use a variety of media to make your point(s)
Include links to other posts that have similar information so readers can find more information on the topic if they need it
The Importance of Blogs on Websites for Businesses that Want Sales
Blogs have been around for a while now and they are still popular. There are many reasons why businesses should invest in blogs, but the most important one is that they help in generating sales.
Blogs provide information on the company's products and services, educate potential customers about them and create trust between the company and its customers. Blogs also allow companies to interact with their audience in a more personal manner than other marketing channels.
Blogs are a great way to generate traffic and build a community. They can help you establish your voice, showcase your expertise and make you an authority in your industry. Blogs are also a great way to generate more sales for your business.
This way, companies can build relationships with their audience which will eventually lead to increased sales.