Content marketing is an investment in the future of your company. It is a way to get your message in front of the right people, and it can be used to generate leads and improve SEO.
What is Content Marketing?
Content marketing is a marketing strategy that focuses on creating and distributing valuable, relevant, and consistent content to attract and retain a clearly-defined audience.
Content marketing is one of the most effective ways for businesses to reach their target audience. It has emerged as one of the most powerful digital tools for an organization to establish credibility and trust with its customers.
We can find many examples of content marketing in our everyday lives. The best example is social media platforms like Facebook, Twitter, Instagram, Snapchat, TikTok, etc. They are all using content marketing strategies to attract new users.
It involves the creation and sharing of relevant and valuable content to drive traffic to a website. Content marketing has many benefits. It can increase brand awareness, attract new customers, build trust, generate leads, and strengthen customer relationships. It is also a cost-effective way to promote your business.
How to Create a Content Marketing Strategy That Works?
Content marketing is all about creating content to attract and retain customers, but it's also about creating content that can be used to generate leads.
The following are some tips on how to create a successful content marketing strategy:
understand your audience and the problems they face
create a blog post that solves the problem or addresses an issue
write a blog post with a clear call-to-action and make sure it has social proof
make sure your blog posts are optimized for search engines, so they will be found by potential customers when they search for information related to your industry or product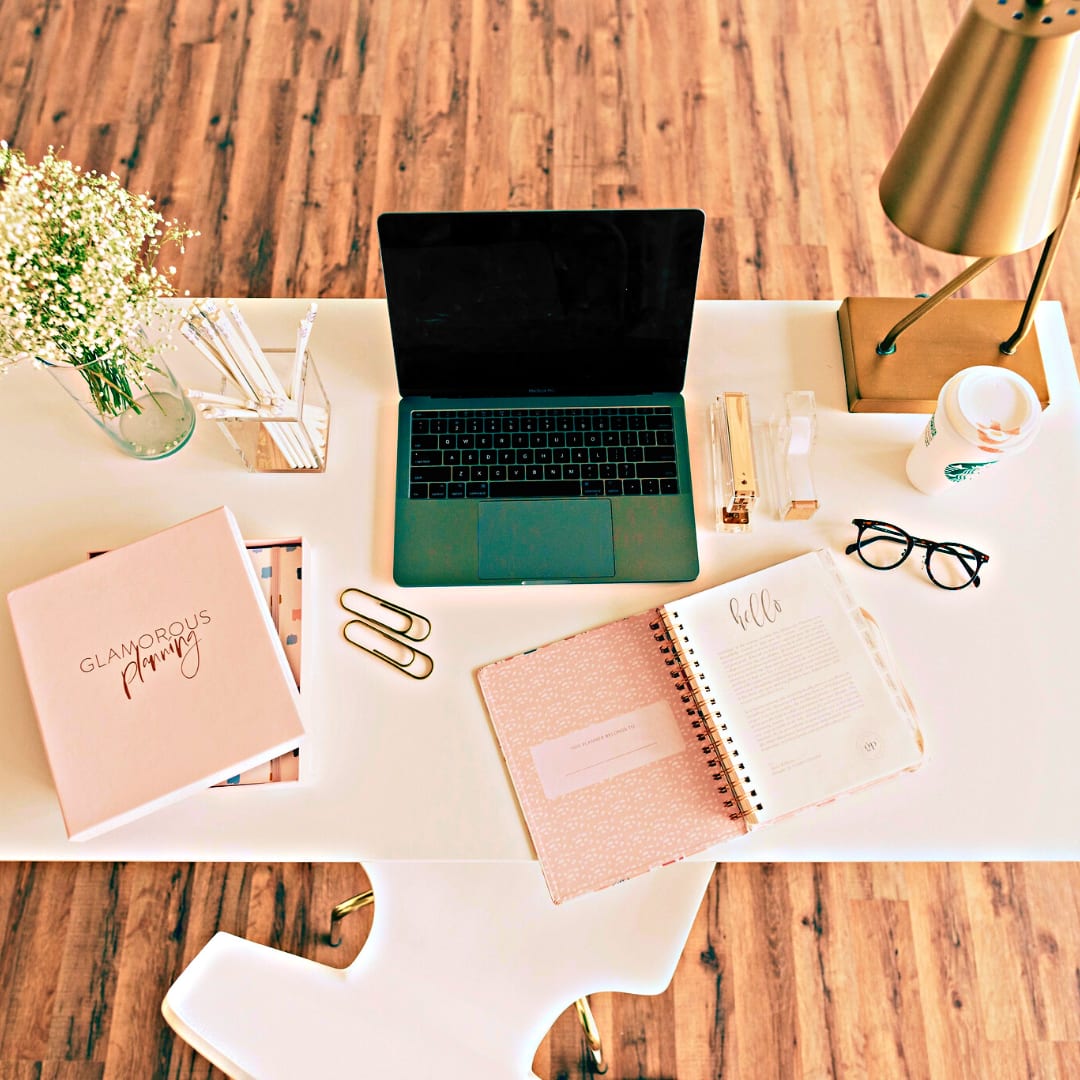 Content Marketing for Small Businesses
Content marketing is not only for big companies. Small businesses can also benefit from it. The benefits are that it is less expensive than traditional marketing, it has a high ROI, and you can build an audience to grow your business.
The content marketing benefits for small businesses are that it is less expensive than traditional marketing, has a high ROI, and can build an audience to grow your business.
How to Create an Effective Content Marketing Plan for Your Small Business
A content marketing plan is a document that outlines the goals of your content marketing strategy. It also includes the types of content you will be using and how you will distribute it.
A successful content marketing plan starts with a clear understanding of your company goals, audience, and competition.
After this, you can start to develop a strategy for how your content will be distributed and what types of content you want to create.
What are the Benefits of Using Copywriting in Content Marketing?
Content marketing is a vital part of any digital marketing strategy. It has been proven that content marketing generates more leads, increases brand awareness, and drives traffic to the company website.
Copywriting is an important aspect of content marketing because it helps establish the tone and voice of your business.
Content marketers can use copywriting to create valuable pieces that are engaging for their audience. They can also use it to build trust with their target audience by providing them with information about the product or service in a way that consumers find easy to understand and interesting.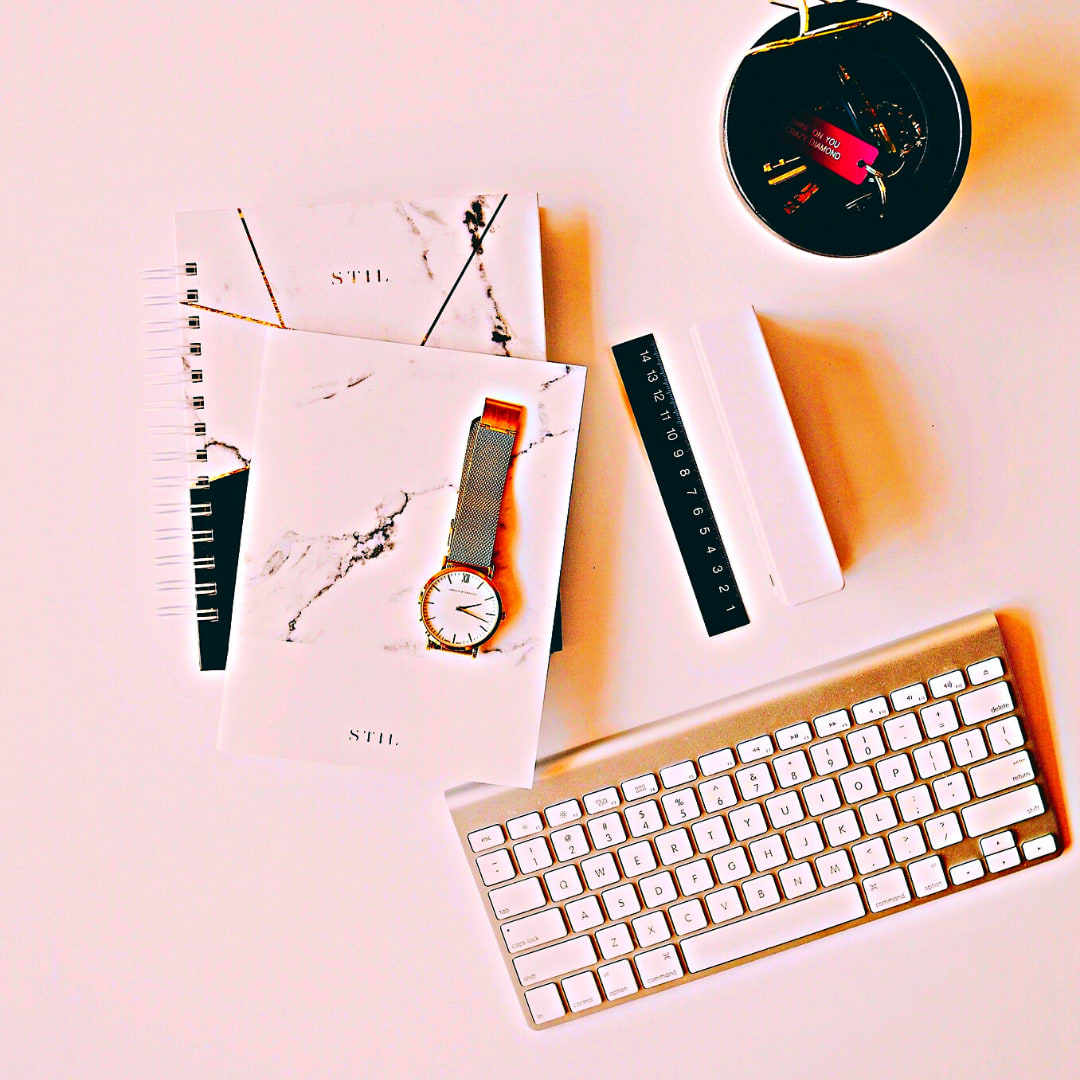 What is SEO for Content Marketing and How to Optimize Your Content for Search Engines
SEO is a process of optimizing content for search engines to improve rankings and get traffic. The best way of doing this is by creating high-quality, original content that people want to read.
Many strategies can be used for SEO, such as keyword research, on-page optimization, link building, and off-page optimization.
Search engines are the most popular way for people to find information. Optimizing your content for search engines is the best way to make sure that your content will be found by the right people.
To optimize your blog posts, you should make sure that you have a title and description on each post. You should also include keywords in the post title, meta description, and body of text. To optimize your website, you should make sure that you have a site map with links to all of your pages on it.
Conclusion: The Importance of Investing in Content Marketing
Content marketing has evolved from a tactic to a strategy. It is no longer just about creating content and publishing it but also about managing that content throughout the customer lifecycle.
Content marketing is the most effective way to reach prospects and customers in today's digital world.
It generates more traffic than any other form of marketing, including paid advertising.
Content marketing also generates leads at a higher conversion rate than other forms of lead generation methods.