There are many different ways to market your SaaS business. But beware, there are pitfalls and traps when it comes to marketing your SaaS business.
SaaS marketing is a marketing strategy that focuses on the customer acquisition and retention of your company's SaaS product. The term "SaaS" stands for "Software as a Service". SaaS marketing is a type of inbound marketing.
It is difficult to define the exact scope of SaaS marketing, but it can be described as a cross-channel process. This means that all channels are used to promote the product or service, including email, social media, and SEO.
The goal of SaaS-specific marketing is to generate leads for your company's software product or service.
How to Use Content Marketing for Your SaaS Startup
Content marketing is a powerful tool for startups to build their brand, establish themselves as experts in the industry and get their message out to the masses.
It can be hard to know where to start when it comes to content marketing for startups. This guide will provide you with all the tools you need, from how-to guides and case studies of successful campaigns to templates and tips on how to make your content marketing more effective.
How to Use Social Media Marketing for Your SaaS Startup
Social media is a powerful marketing tool for startups. In this article, we will discuss how to use social media for your startup and the best practices for doing so.
In order to succeed in the modern business world, you need to be on social media. Social media has become an essential tool for companies of all sizes and industries as it provides an avenue for reaching customers, driving traffic, and building brand awareness.
How to Use Email Marketing For Your Saas Startup
Email marketing is one of the most effective ways to reach out to your customers. It is a direct and personal way of connecting with prospects and customers. But, it's not an easy task. You need to come up with a strategy that will help you get the best results from your email marketing.
In this article, we will talk about how you can use email marketing for your SaaS startup. We will also cover some of the most effective email marketing tips that you need to keep in mind while building your strategy for email marketing.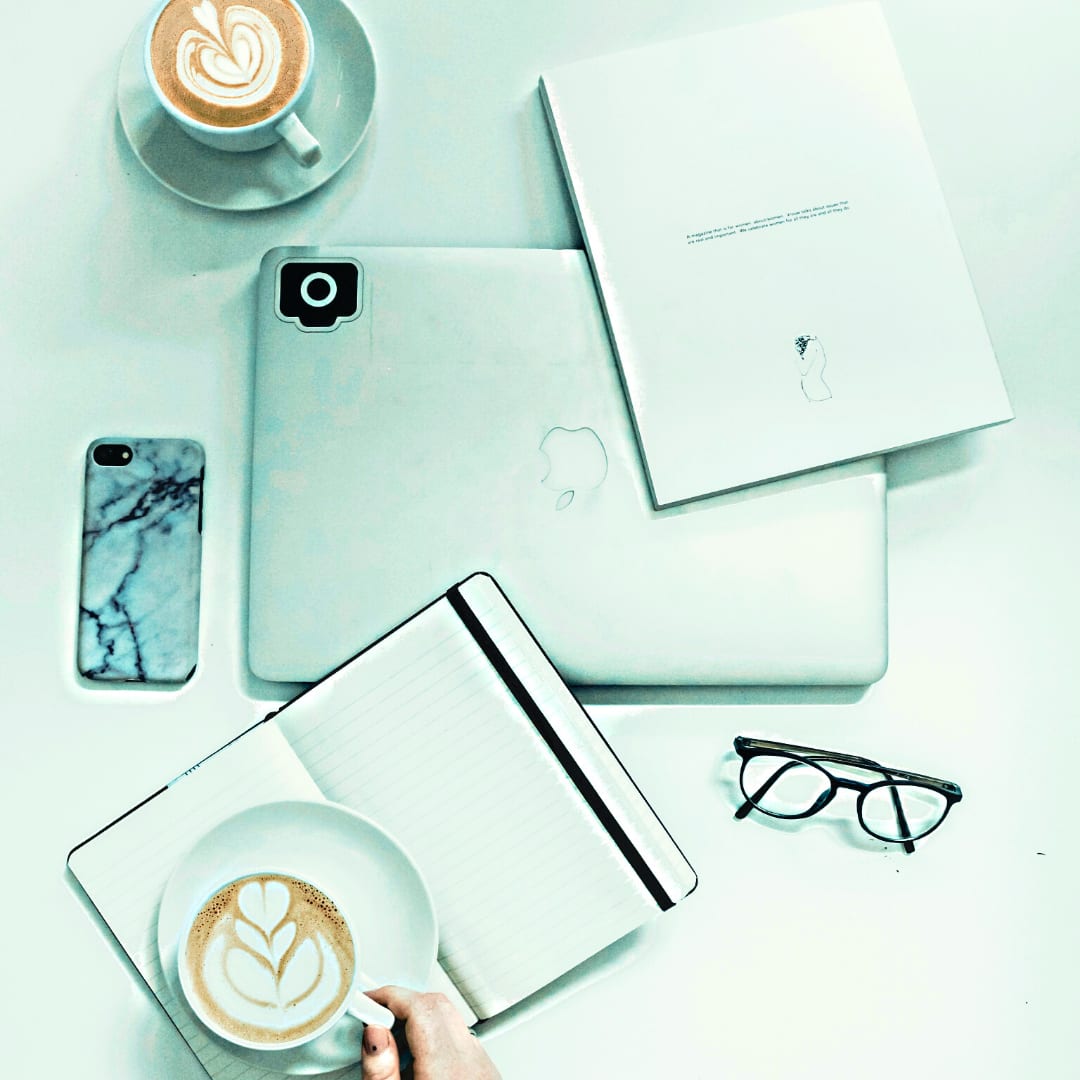 What is SaaS Lead Nurturing?
Lead nurturing is the process of building a relationship with a customer over time. The goal is to convert them into paying customers.
Lead nurturing software can help you nurture your leads by automating many of the lead nurturing tasks, such as automatically sending emails and reminders to your leads, analyzing their behavior, and more.
For an effective lead nurturing strategy, it is important to know who you are trying to reach and what they want from you. For example, if you are trying to reach potential customers who have shown interest in a certain product or service and they have not yet converted into paying customers, then your lead nurturing strategy should focus on that specific group of people.
How to Create a Lead Nurturing Strategy That Works for Your Business
Nurturing leads is a marketing strategy that is used to generate sales. It involves following up with potential customers in order to turn them into paying customers.
The best way to nurture leads is by providing them with relevant information and insights about your products or services. This will help you build trust and confidence in your brand and make it easier for the lead to buy from you.
How to Implement a Successful SaaS Lead Nurturing Campaign
A successful SaaS lead nurturing campaign is one that increases customer engagement and reduces the cost of acquiring a customer. The following steps will help you create a successful campaign:
create a lead nurturing strategy
design your lead nurturing campaign
implement your lead nurturing campaign
monitor your lead nurturing campaign
evaluate results and iterate
The Importance of SaaS Lead Nurturing and How It Can Help You Grow Your Business
Lead nurturing is one of the most important aspects of a successful marketing strategy. It has been proven to be one of the most effective ways to convert leads into customers.
So, how can you nurture your leads and turn them into customers?
A good way to do this is by using a Saas lead nurturing software.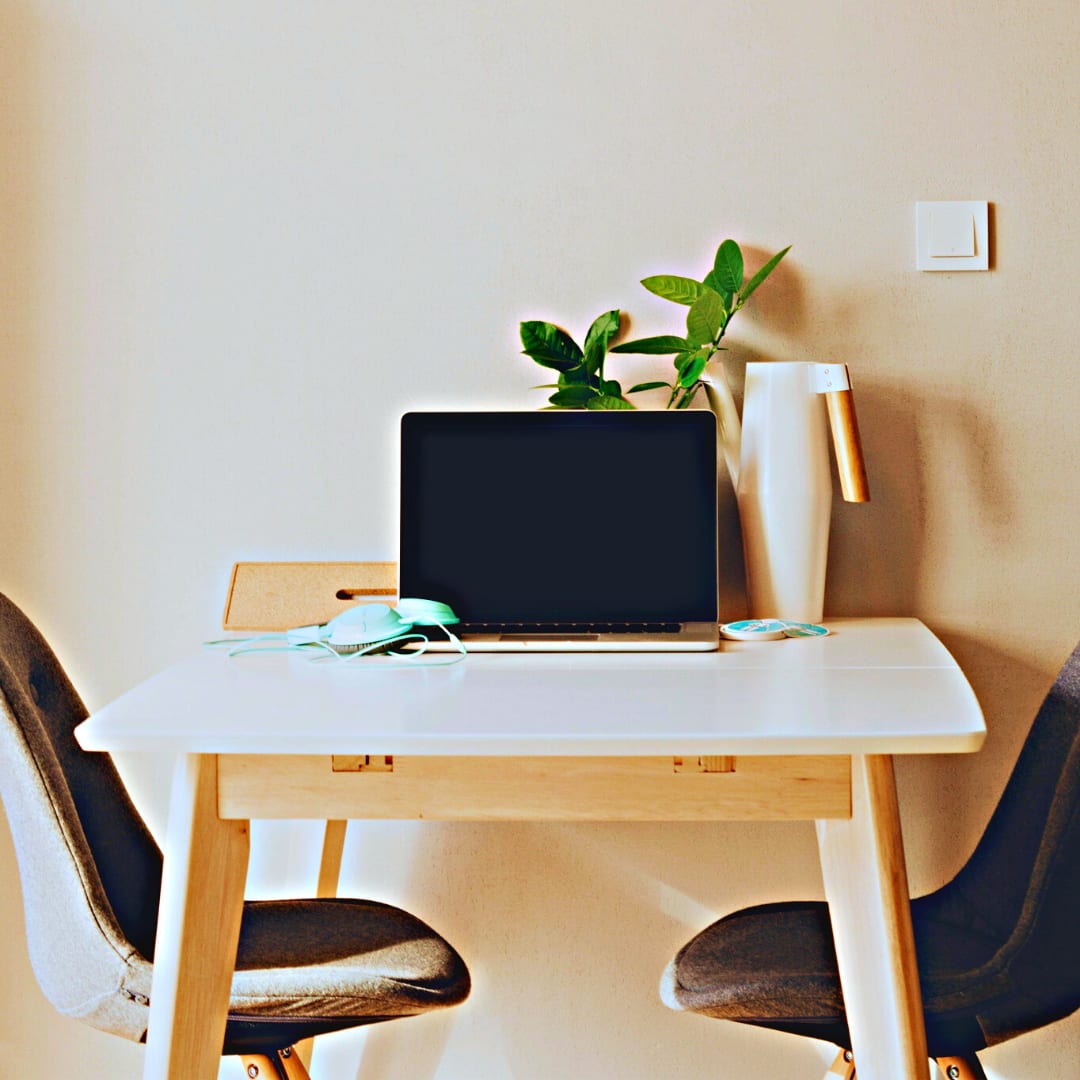 What is SaaS Demand Generation?
SaaS demand generation usually uses software that helps in the process of generating demand for a product or service. It helps in the process of understanding customer needs and then creating a marketing strategy to meet them.
This software is used by companies that are looking to generate leads, increase their sales, and improve their customer retention rates. SaaS Demand Generation can be applied to any industry, but it is most commonly used by B2B companies that need more qualified leads.
Demand generation is one of the most important parts of business development because it helps you get new customers and grow your revenue.
A demand generation strategy can be broken down into four main components:
defining your target audience
identifying potential customers
developing an effective message for customers
developing a call-to-action
How to Generate Leads with the Right SaaS Demand Generation Strategy
Generating leads with the right SaaS demand generation strategy is a vital part of any digital marketing campaign. It is a process that needs to be carefully planned and executed in order to achieve an accurate and efficient lead conversion rate.
The key to generating leads with the right SaaS demand generation strategy is finding the best practices for your specific business. The most important thing to remember when designing a lead generation strategy is that it should be tailored to your specific needs while being optimized for your target audience.
How to Measure the Success of Your SaaS Demand Generation Campaigns
There are many metrics that you can use to measure the success of your SaaS demand generation campaigns.
Firstly, you should look at the number of leads generated by your marketing campaign. Secondly, you should take a look at the conversion rate — how many leads turn into customers. Thirdly, you should see how many new customers came from organic sources and compare them with new customers coming from paid channels.
Conclusion: The Importance of a Strong Branding Strategy in the Success of a Saas Startup
A strong branding strategy is crucial to the success of a SaaS startup. The idea behind this is that the target audience should be able to identify with the company and its products. A great branding strategy will not only help the company, but also the customers.
The first step in developing a branding strategy is to know your target audience, which can be achieved by conducting research on what they are looking for in a product or service. Once you know who your target audience is, you can then start developing a brand that resonates with them and their needs. You can do this by using words, colors, and images that are familiar to them or that have significance for them.