A web strategy is a blueprint for your online presence. A strategy specifies who your target audience is, what you want them to do, and how you'll measure success.
A website is a business's online storefront, and the success of that business depends on how good its website design is. A website should be visually appealing and easy to navigate. It should also be responsive, meaning it looks good on any device and should load quickly.
A perfect website has all these qualities and more. It has a clear call-to-action button that visitors can see at a glance. It has an intuitive menu system for navigating the site, and it is responsive to all devices.
What is Responsive Design?
Responsive web design is a technique in which the layout of a website adjusts to the size of the device that is being used to access it.
The most important aspect of responsive web design is that it provides an optimal viewing experience for all devices, irrespective of their screen sizes. This means that when you are designing a responsive site, you will need to create different versions for different screen sizes.
The idea behind responsive web design is to make sure that your website looks good on any device and in any browser window.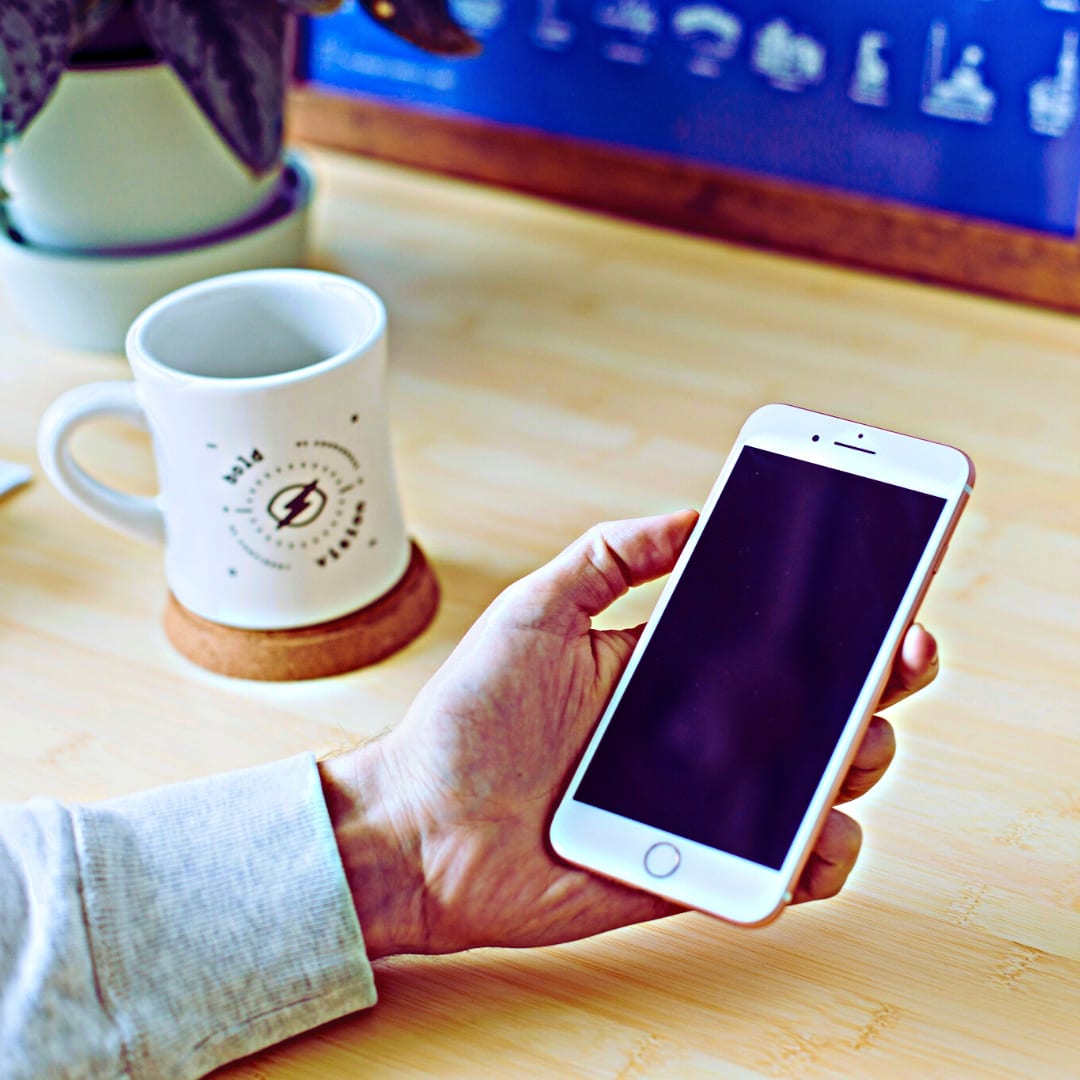 Why Mobile-Friendly Website Design is Crucial
In the world of digital marketing, mobile-friendly website design is a must. With the increasing number of mobile users and the popularity of mobile devices, businesses need to make sure that their websites are optimized for mobile devices. The following are five reasons why it is crucial for any business to have a mobile-friendly website.
A recent study showed that more than half of all internet users now use their smartphones or tablet to access the internet. This means that if your website isn't responsive and optimized for mobile devices, you will be missing out on potential customers.
Mobile search engine optimization (SEO) has become an important part of digital marketing in recent years and this trend is only going to continue into 2023 and beyond. If your site isn't optimized for smartphones and tablets then you are missing out.
The Importance of Mobile in 2023 in the Modern Business World
Mobile is the future. In 2023, mobile will be the most important aspect of your business. It will be how you communicate with your customers and how they interact with your company. It is essential to make sure that you have a mobile-friendly website design and responsive website design in order to stay ahead of the curve in this ever-changing world.
Mobile devices are increasingly becoming more popular in the modern world. It's no surprise that they have become a critical part of many businesses' marketing strategies. Mobile devices are changing how people consume information. People are using their phones for everything from checking email to reading articles to watching videos on Youtube. In fact, about half of all internet traffic is coming from mobile devices.
Improve Conversions with Mobile-Friendly Design
Design is one of the most important elements in website development. It can make or break your sales page. If you want to make sure that your website is both attractive and functional, it's important to understand the effects of unfriendly design on your sales page.
A poorly designed website can lead to a number of problems, including:
Poor user experience
Lack of trust
SEO penalties
Reduced conversion rates
Unfriendly design can be a major turn-off for customers.
A website that is not mobile responsive and does not take into consideration the screen size of the device will not be able to capture the attention of customers.
Moreover, there are many other factors that affect the conversion rate of your sales page such as calls to action, copywriting, and layout.
The quality of your website design can have an impact on how well your business is doing financially.